FasterUP CLOUD centralizes threat detection, incident response and compliance management across your cloud and on-premises environments. It delivers a highly scalable and easy to deploy.

FasterUP CLOUD uses The FasterUP AI Cyber Defense Platform analyzes data and threats through a combination of human and Artificial intelligence, in order to understand and prioritize the response to security incidents. The FasterUP AI Cyber Defense Platform is a resilient solution that runs processes and applications such as IDS, IPS, NSM, VAS. These are orchestrated and automated, for autonomous execution of defensive processes, in order to detect and neutralize cyber-attacks.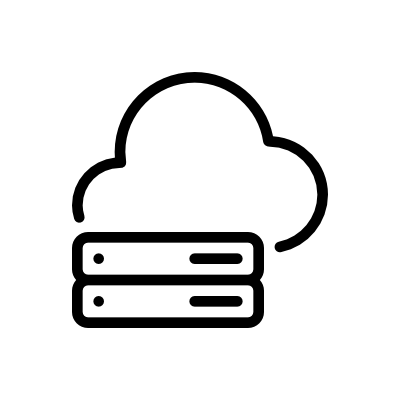 The FasterUP servers are in charge of analyzing the data received from the sensors and agents, processing events through decoders and rules, and using threat intelligence to look for well-known IOCs (Indicators Of Compromise). FasterUP servers analyze data from thousands of agents, and scale horizontally when set up in cluster mode.
The server is also used to manage the agents, configuring and upgrading them remotely. The servers send orders to the sensors and agents to trigger a response when a threat is detected.
The FasterUP Cyber Defense Agent run on many different platforms, including Windows, Linux, Mac OS X, AIX, Solaris and HP-UX. They can be configured and managed from the FasterUP CLOUD Servers.
FasterUP agents can be installed on servers and workstations. Agents work independently communicating with the cloud server platform.
Installing on workstations with the windows operating system is the most popular and fastest way to protect yourself against cyber attacks. FasterUP Cyber Defense Agents are extremely easy and fast to install.

FasterUP is used to collect, analyze and correlate data, with the ability to deliver threat detection, compliance management and incident response capabilities. It can be deployed on-premises or in hybrid and cloud environments.
Contact us for a personalised offer
7 Soldat Neagu Florea St.
sector 2, Bucharest, Romania