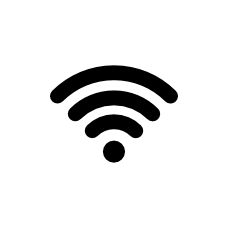 Ensured Internet availability
FasterUP Network Security Manager helps network administrators ensure a smooth, controlled operation of complex networks by accurately managing the many different connected devices that compete to access the Internet. It provides an intuitive Web-Based graphical interface to control how the available Internet bandwidth is used among the devices. The maximum download and upload bandwidths can easily be policed for any device with just a handful of clicks.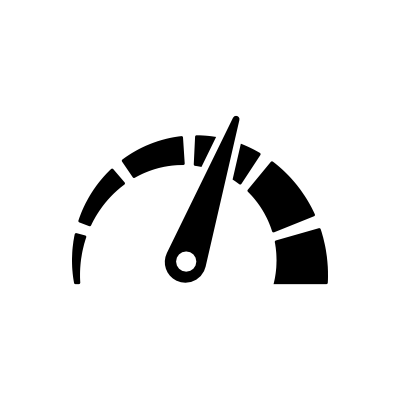 Layer-7 applications traffic blocking / throttling
It is often hard to protect networks from unwanted applications traffic. In addition, internal rules and external regulations may impose limits on the allowed websites as well as on the Layer-7 applications traffic permitted. Are you fed up with people using cloud services or with those that are downloading copyrighted contents Are your employees spending to much time visiting recreational sites during normal office hours? FasterUP UTM – NSM can enforce policies to block or throttle Layer-7 applications traffic without requiring changes in the network topology that can be expensive and create conflicts with pre-existing equipments and configurations.

Inline unsafe traffic blocking
FasterUP UTM – NSM integrates safe DNS with IP and domain lists to provide continuous protection. If someone is trying to contact a malicious host or if a malicious host is trying to reach someone on your network. FasterUP UTM will automatically generate an alert and block communications involving a malicious peer. And if you want to be real-time informed on ongoing threats, simply configure the Slack integration to receive alerts on the smartphone!

Active and silent devices discovery
FasterUP UTM -NSM discovers and accurately categories all the devices connected to the network, including those that are silent. Discovery and identification produce a rich set of information that include the device type, family, and (when possible) the model and the operating system for a wire range of devices. FasterUP UTM – NSM also detects new network connected devices, as well it can send alerts when unknown devices.
Contact us for a personalised offer
7 Soldat Neagu Florea St.
sector 2, Bucharest, Romania